IDA Design Award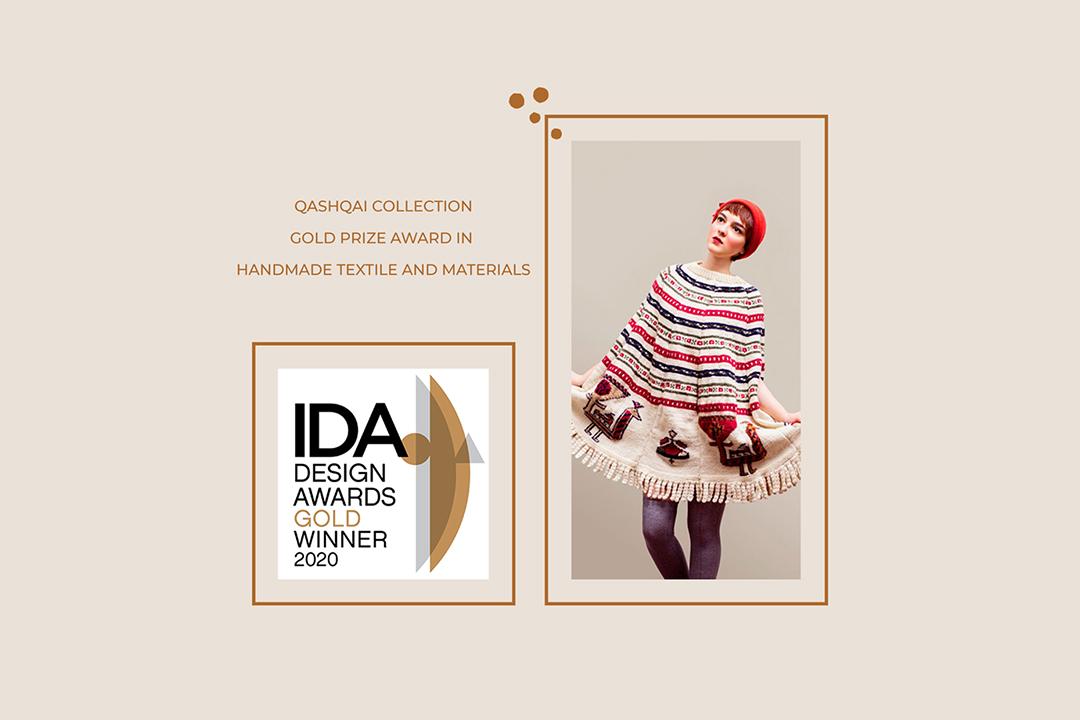 The International Design Awards (IDA) exists to recognize, celebrate and promote exceptional design visionaries and discover emerging talent in Architecture, Interior, Product, Graphic and Fashion Design worldwide.  The Farmani Group founded the IDA as the design sibling of the Annual Lucie Awards for Photography, which has emerged as one of the world's most prestigious photography awards.
A handful of designers, thinkers and entrepreneurs created the International Design Awards in 2007 as a response to a lack of recognition and to celebrate smart and sustainable multidisciplinary designs.

IDA Design Award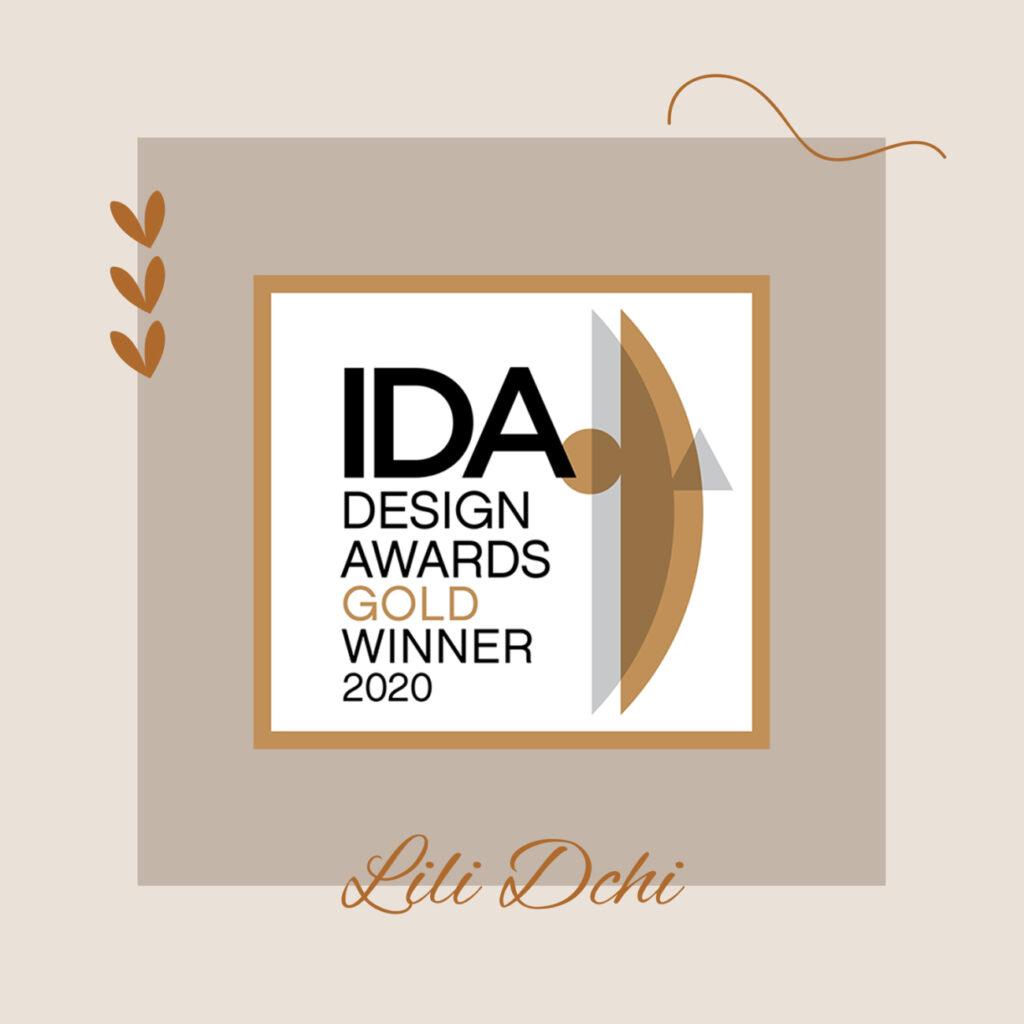 We are proud to announce that "Lili Dchi" is the winner of the gold prize of "IDA Design Awards", in Handmade category for "Qashqai Collection", 2020.
Lili Dchi's Qashqai collection idea is taken from one of the orginal patterns of Iranian ancient carpets. The goal of this artwork and selection is to keep alive the ancient motifs used in handmade carpets in different historical periods.
Design: "Lili Dchi"
Photo: "Lejou Foto
Model: "Asal Shams, Mana Khaloo"
Award Website: IDA Design Award