Why you should start sell your products with Lili Dchi?
Lili Dchi, is a fashion design company. This responsibility encompasses business planning, creative development, advertising, and sales, a role that makes Leila Doroodchi expertise absolutely critical to executing the company's mission. She is a leader both within LiliDchi and in the fashion industry more broadly. Her work has shown the appeal of eco-friendly fashion and the market viability of female-led businesses.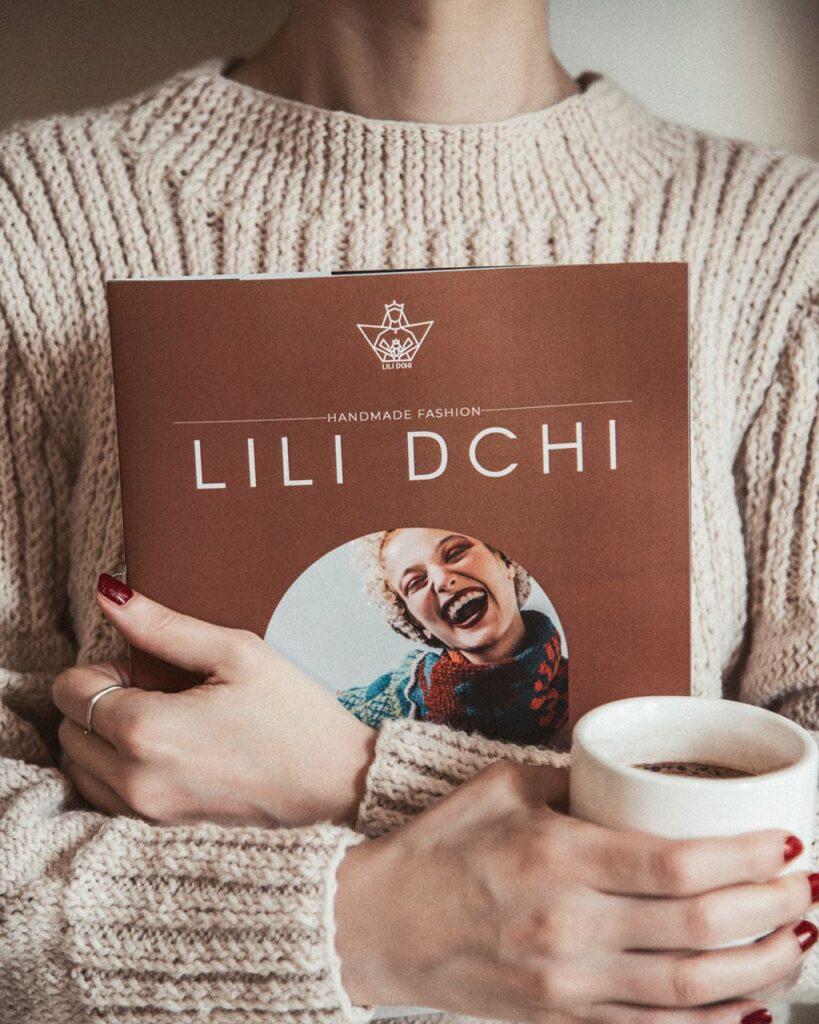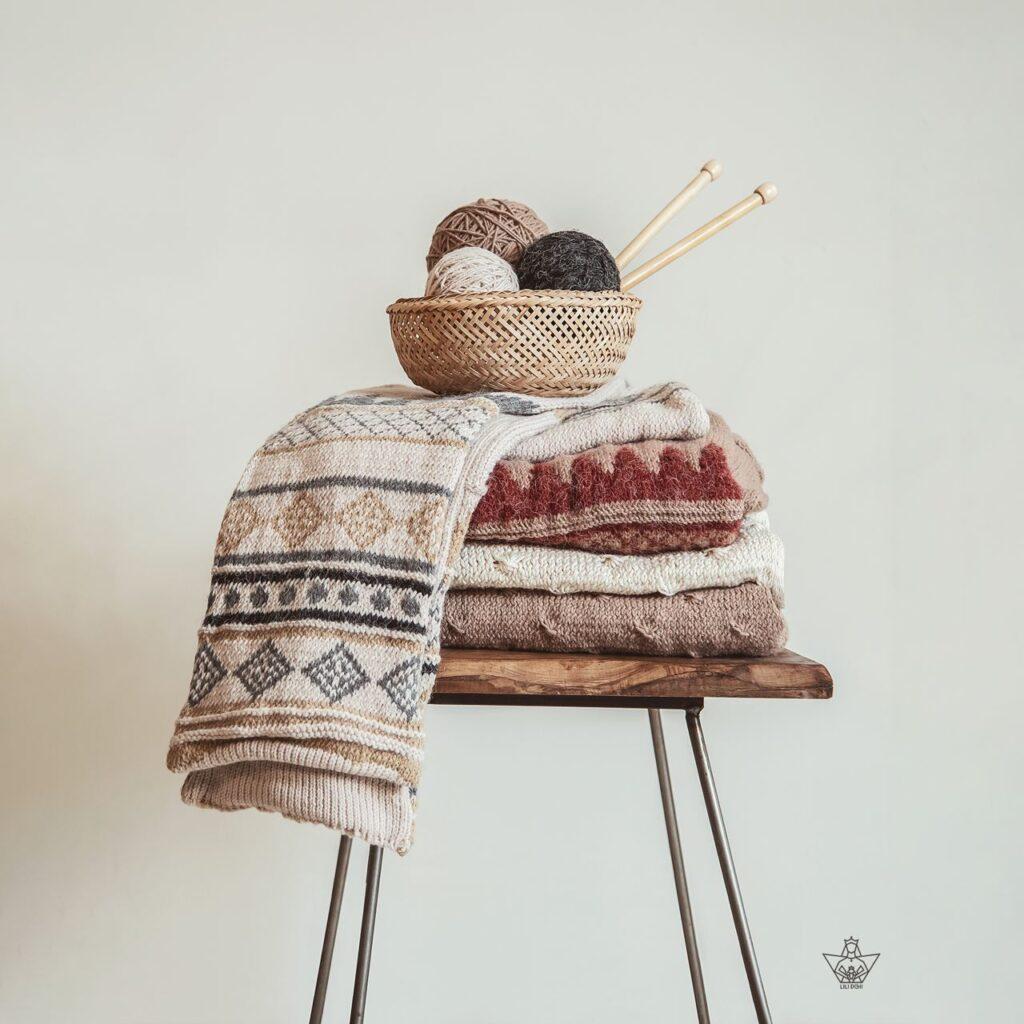 Sustainable fashion production is regarded as one of the purposeful aspirations in LILI DCHI Collections; it is notified that the entire production process is not industrial and the main activity is handmade products. It takes approximately 100-120 hours to wave and produce completely one cape.
The natural wool that will never harm the environment undoubtedly & never damage quickly and will be usable for long time. Finally, the designs like the weaving procedures of a hand-woven carpet.
My passion to Zagros Oak Forests Every year, I have a strong desire to inspire one of the precious treasures of art of my homeland, Iran and design these trustworthy artistic motifs on my knitwear collection while it seems that nature, as the most original and the most authentic art throughout the world should not be forgotten. So that, I aim to inspire a piece of generous nature for new winter hand-woven clothes in order to create a brilliant image of the impressive glory of nature.